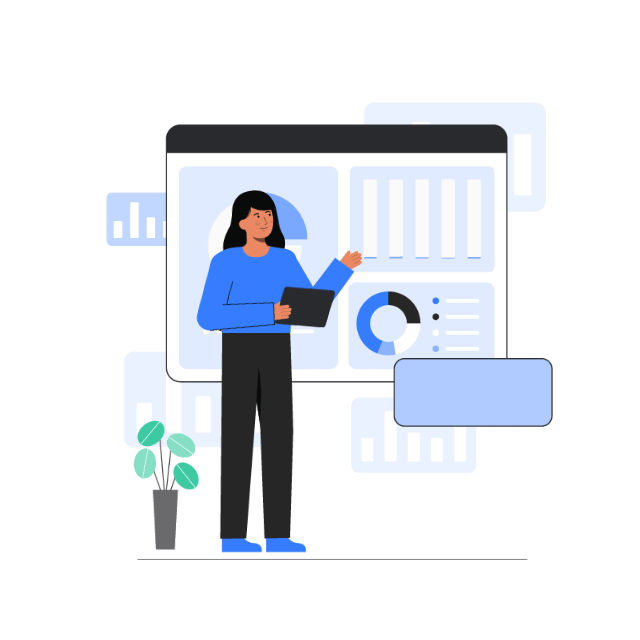 Get new leads needing IV Therapy!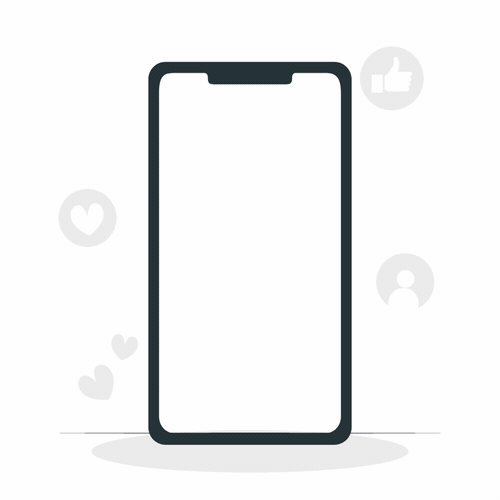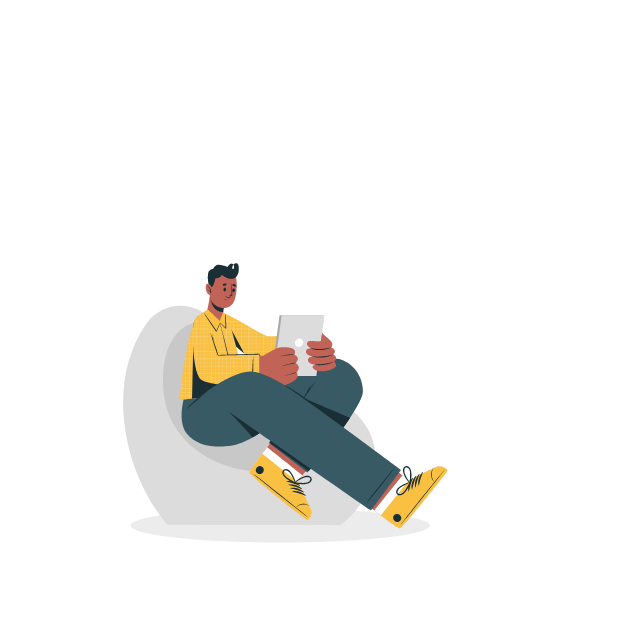 Results That Speak For Themselves
Close More Leads and Book IV Therapy Appointments Faster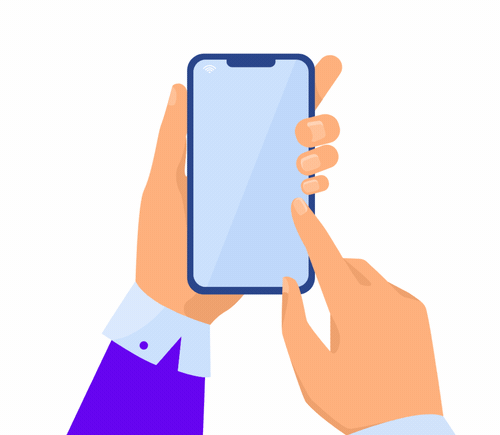 No Technical Experience Needed
Frequently Asked Questions
We have programs ranging from $3,500 – 8,500 per month. At Lead Infuser, we understand that each business is unique and requires a tailored approach. Therefore, we provide comprehensive B2B LinkedIn and email outreach programs specifically designed to meet your business needs and team.
We offer customized lead generation and sales automation programs that are flexible and adaptive. Our programs can be tailored to run from 12 months to 3 years, ensuring we can provide continuous support and achieve optimal outcomes aligned with your business goals.
If you're ready to have a custom program put together for your business, then please book a call with us. We're here to help you grow your B2B business in the most effective and efficient way possible.
Lead Infuser is a sales automation consulting agency blending automation and human effort to drive predictable B2B revenue growth through expanded prospect outreach and nurturing campaigns.
We combine targeted LinkedIn messaging crafted personally by our experts with AI-powered email sequencing optimized to each client's business. This allows for always-on conversations with both new and existing contacts.
Our done-for-you services handle repetitive outreach tasks through a mix of automation and dedicated specialists, freeing up client teams to focus exclusively on nurturing leads and closing deals.
In a nutshell, we infuse your pipeline with more warm leads resulting in increased conversions. Our blended approach to personalization at scale enables sustainable growth you can rely on.
Let us know if you would like us to customize a prospecting solution tailored exactly to your growth goals!
Lead Infuser operates in a clear three-step process, designed to help businesses automate their prospecting for predictable sales and revenue growth.
Discover Your Ideal Prospects for Email and LinkedIn Outreach: We initiate your journey by leveraging cutting-edge AI tools to pinpoint and compile a highly-targeted list of your ideal prospects for both email and LinkedIn outreach.

Craft Winning Outreach Sequences: With your curated list in hand, our team crafts personalized outreach sequences guaranteed to elicit responses and engagement.

Scale Outreach Across Email and LinkedIn: Using AI technology, we extend your outreach efforts to thousands of selected prospects each month, ensuring maximum visibility and impact on both email and LinkedIn platforms.
Your Role: Respond to Qualified Leads: We simplify your role. All you need to do is engage with qualified leads who are eager to connect with your business. We manage the entire process, from prospecting to nurturing, allowing you to focus on building valuable client relationships.
Beyond these steps, we provide personalized support and seamless integration with businesses' frameworks and systems. We also offer real-time notifications about new leads and instant engagement with potential clients through our app and dashboard. A dedicated Success Manager is assigned to each business to understand their needs, guide them through the process, and conduct regular strategy calls.
For a deeper understanding of how Lead Infuser could elevate your revenue generation processes, we offer personalized consultations. During these sessions, we discuss your business objectives, assess your current sales and marketing strategies, and identify potential areas for improvement.
At Lead Infuser, we believe that support is an integral part of the services we offer. Every business that partners with us is provided with a dedicated Success Manager. This expert plays a crucial role in improving your strategy to ensure you achieve predictable growth. They understand your unique business needs and work with you to navigate the transition to using AI and automation in your sales process.
To kick-start your journey, we offer one-on-one onboarding sessions. These sessions are tailored to your specific requirements, ensuring a smooth start as you transition to our services.
Furthermore, our Success Manager conducts regularly scheduled strategy calls to assess your progress and refine your approach for optimal results. We provide round-the-clock support via Zoom and live chat to address any questions or technical issues you might encounter. This allows you to focus on growing your business.
In essence, the support offered is designed to help you achieve predictable growth with the assistance of our dedicated Success Manager. It's a comprehensive approach aimed at ensuring your success and ease of use with our services.
At Lead Infuser, your success is paramount to us. We provide an in-depth onboarding journey tailored towards fostering your business growth. Our premium service comprises an intensive, hour-long training session along with a technical setup call, all designed to ensure you and your team are thoroughly prepared to utilize our platform optimally on a day-to-day basis to respond to qualified leads and book appointments.
We take the wheel and navigate each step of the process, allowing you to concentrate on expanding your business. With our top-tier support, you can rest assured knowing that you're in capable hands.
At Lead Infuser, we're more than just a provider of business solutions for B2B lead generation and outreach — we're a family-driven, woman-owned business that is passionate about leveraging custom automation and AI to help business owners and entrepreneurs reach their full potential. Our dedicated team believes in delivering exceptional service and support, always prioritizing our clients' needs. With a commitment to efficiency and excellence, we're here to partner with you on your journey toward success. Whether you're aiming to attract more clients on a consistent basis, boost revenue, or simply streamline your sales process and prospecting through tailored automation and AI solutions, Lead Infuser has everything you need to achieve your goals and elevate your business to new heights.
Still have questions?
We're here and ready to answer! Just hit the chat button, and our team will get back to you within 24 hours.